Say hello to
New colors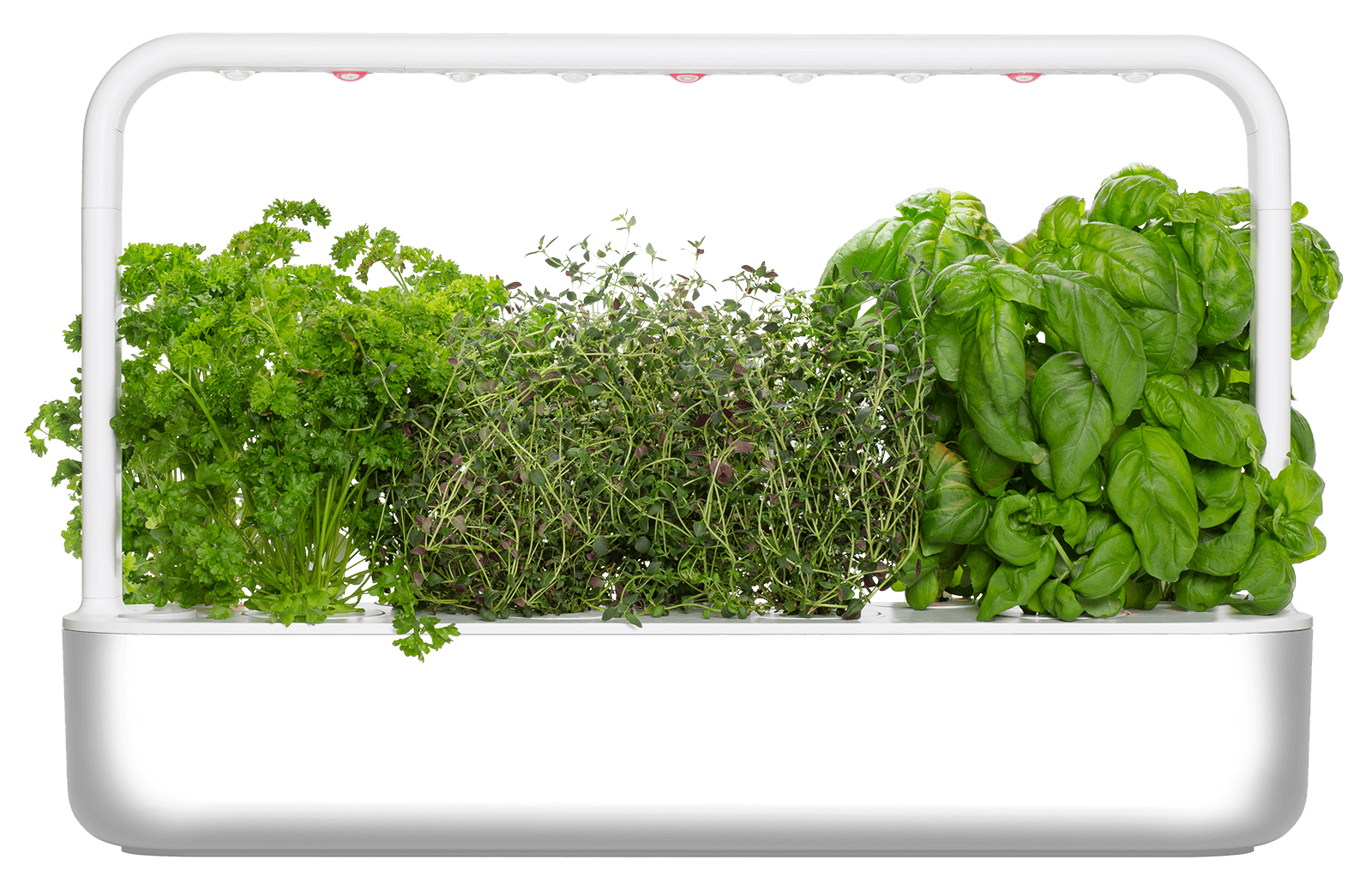 Fresh herbs. Fresh colors. Get these exclusive gardens for a limited time only
The wisest of all greens
Sage
Smart Garden 9 Sage with an exclusive Herb kit.
Ships in early November
Forever summer, forever fresh
Toppings, cocktails and salads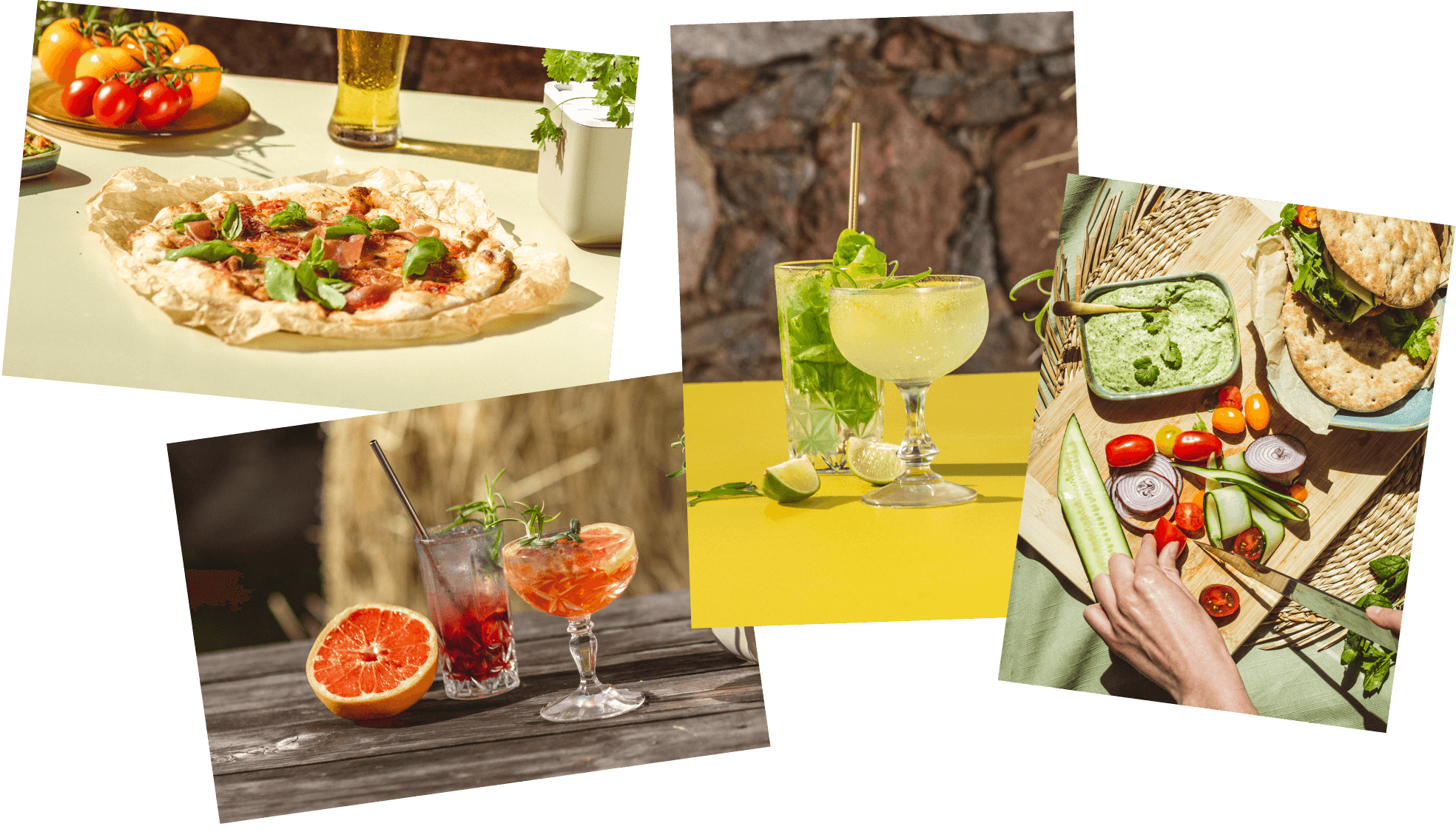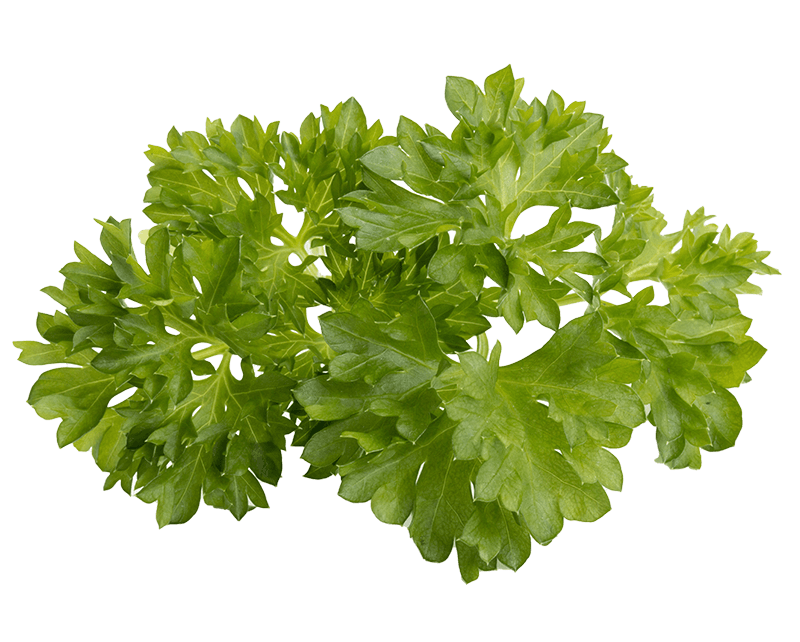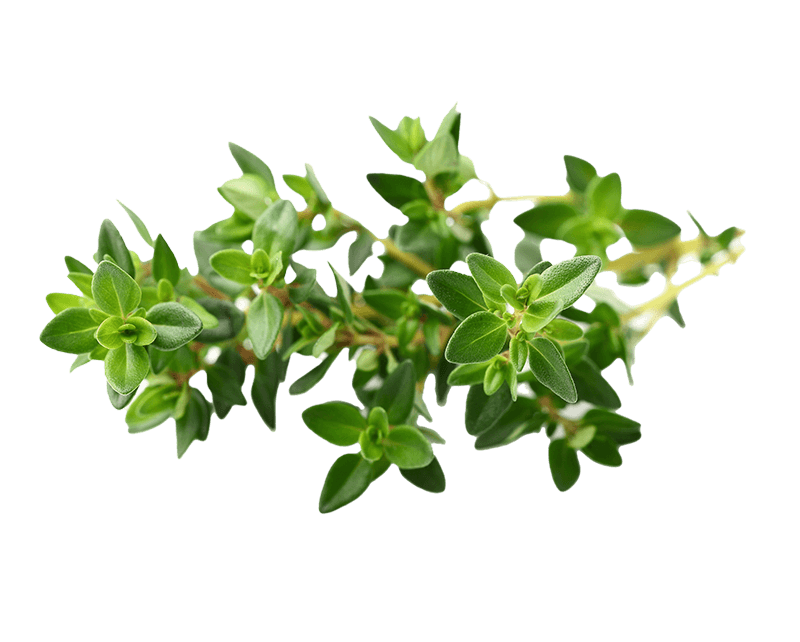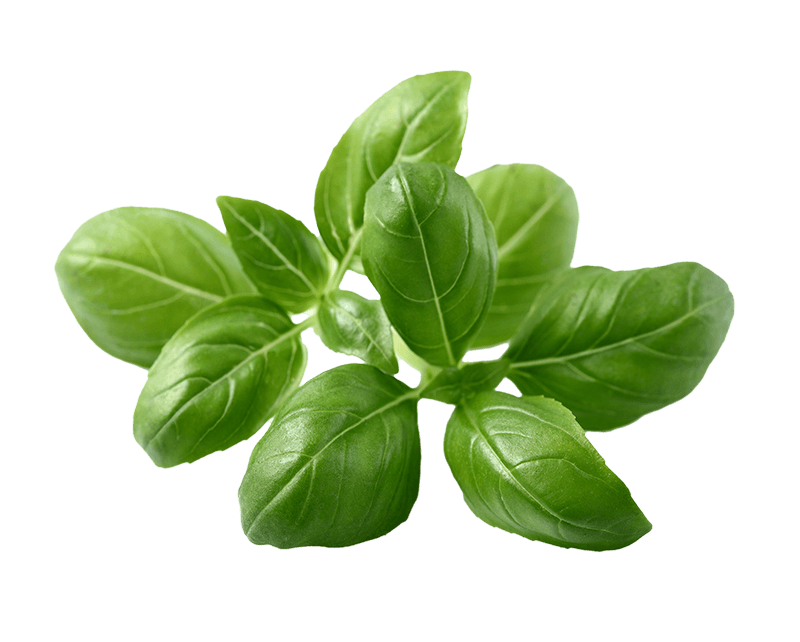 Begin with fresh herbs in this all-inclusive special edition. Simply plug in the garden, insert plant pods and add water to the tank.
Keep growing & discover 75+ plants
Smart Garden 9 Limited Edition
New Colors
Color me uninterested?
We've got a rainbow of gardens and plants for you to choose from.