Smart Indoor Gardens to benefit the whole family
Discover a fun, educational way to learn about plants, biology and sustainability together while growing fresh greens at home with zero effort.
Buy now
Loved by:
Buy now
Grow plants with zero effort right on your counter top.
Go to product page ›
Smart Garden 9
Includes basil, tomato and lettuce plant pods (3 each).
Go to product page ›
Smart Garden 3
Includes 3 basil plant pods.
Add plant pods
Mini Tomato
£11.95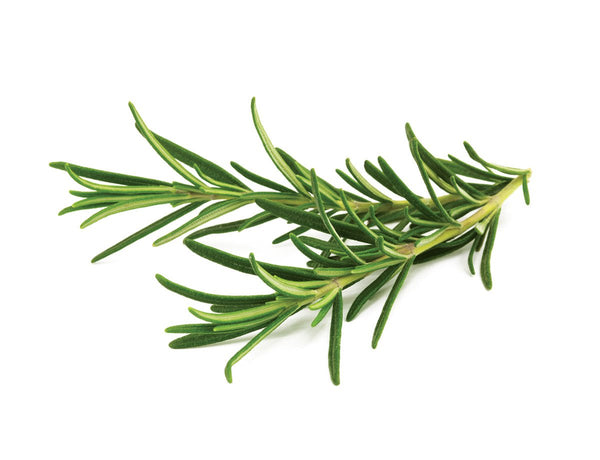 Rosemary
£8.95
Chives
£8.95
Romaine Lettuce
£8.95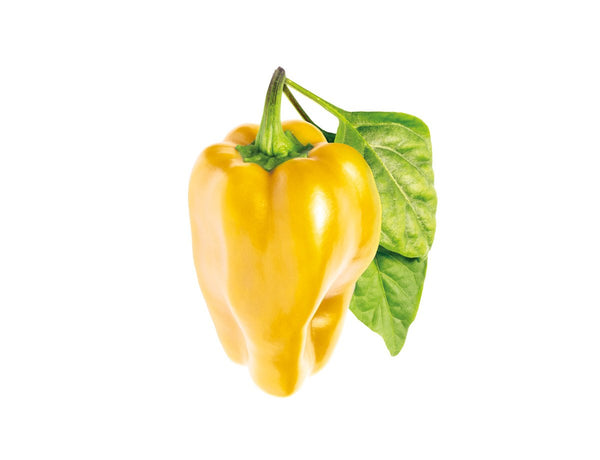 Yellow Sweet Pepper
£17.47
Petunia
£10.48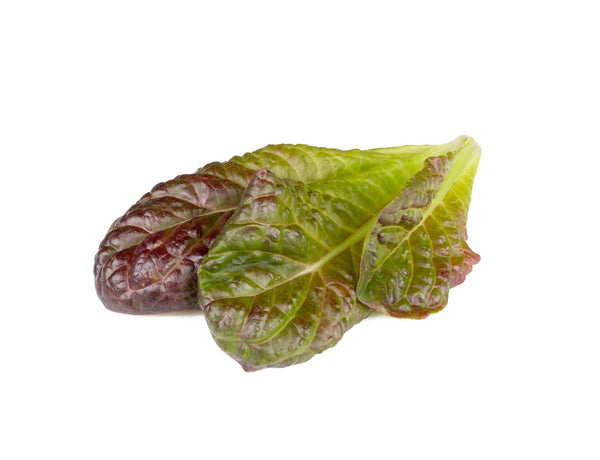 Red Romaine Lettuce
£8.95
International shipping
See the list of countries we ship to here
Sprouting guarantee
If your plant doesn't sprout, we'll replace it
For every garden you buy
we will plant a tree
Features
New technology not found in any other gardening product
100% growing guarantee
Ever-growing collection of plants to grow
Child-friendly design
No GMO's, herbicides or pesticides
App with tips & tricks for every plant
Benefits
Fun activity for the whole family
Helps build an interest in nature and sustainability
Easiest way to grow fresh herbs, fruits, vegetables and flowers all year round
Wide variety of plant pods to choose from
Fresh greens provide major health benefits and boost immune systems
Promotes spending quality time with your kids
Ready to start your plant journey?