Growing with the Community - Featuring Connie Chew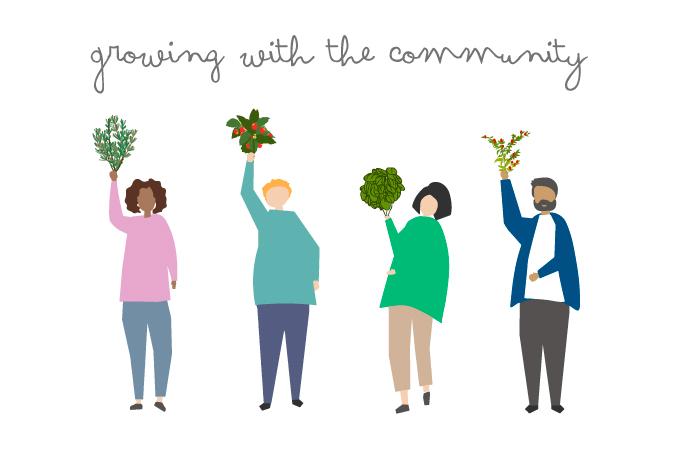 We are 'growing with' our first community gardener!*
Name: Connie Stephanie Chew
Favorite plants: Lavender and Chilis
Currently growing: Sage, Lavender, Strawberries
Location: Singapore
How long have you been using a Smart Garden: 14 months
How did you first hear about Click & Grow? Moreover, how have Smart Gardens changed your life?
I first heard about Click and Grow from a Facebook advertisement. I was very inspired, and I knew this concept would suit my apartment's style. I bought my first Smart Garden 3 in August 2017. Its sleek design makes it look very impressive on my kitchen table top. The first herb I planted was basil. Soon afterward I bought a Smart Garden 9 in which I grew chilis, tomatoes, rosemary, and thyme.
As my herbs grow, I trim them and use them in cookies and other marinades. I love these products so much that I set up a Facebook group to share my passion with my fellow gardeners. The group now has more than 1300 members!
Favorite plant to grow?
I love growing chilis. After my chili plants outgrew my Smart Garden, I repotted them and they are growing just as well.
How do you use your own grown food?
I use my herbs to make pasta. Specifically, I use rosemary to make focaccia (flat oven-baked Italian bread). I also bake lavender cookies, and my family loves them!
* We are running a community gardener program where our enthusiastic gardeners share their gardening experience on social media and on our blog. To find out how you can become a Click & Grow community gardener, message us on Facebook to receive the guidelines.
Back to all posts