Secret Garden - Featuring 'Natur-Park Schöneberger Südgelände'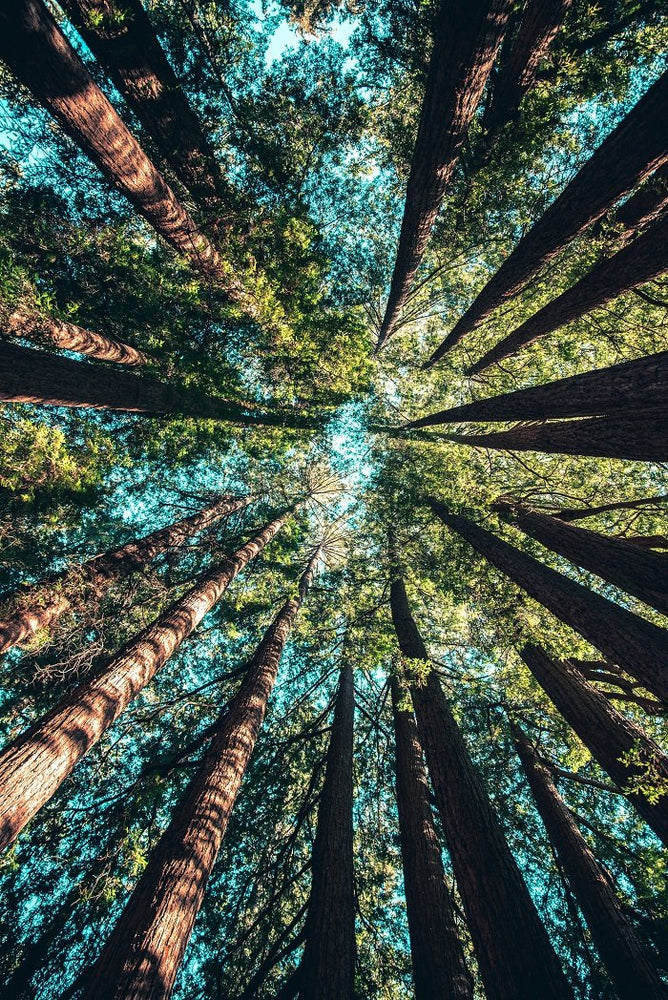 Berlin is renowned for its secret spots and underground culture. Relatively few, however, will be familiar with one of the city's quirkiest gems - 'Natur-Park Schöneberger Südgelände'.
This park is a rich haven of nature and abandoned relics. Water towers, trains and railways are surrounded by peaceful greenery. Upon entering, you really get the impression that it's a place forgotten by time.
This was originally an industrial area. It was gradually shut down, however, after World War II. It has since become a complete jungle forest, waiting to be explored on foot by visitors.
It's Tempelhof railway yard could be described as an incredibly serene place where nature meets technology. We especially love this concept because Click & Grow's gardens are also a prime example of technology blending beautifully with nature.
If you get the chance to visit Berlin sometime, we highly recommend checking this spot out. Visitors have described it as 'a lovely little park', 'very serene and peaceful' and a 'great place to explore and to have a picnic'.
Click here for more information, including directions and opening hours.
Check out our blog for more exciting features such as green living tips, information on how to grow plants indoors and much more.
Back to all posts