The Honest Truth About Gardening...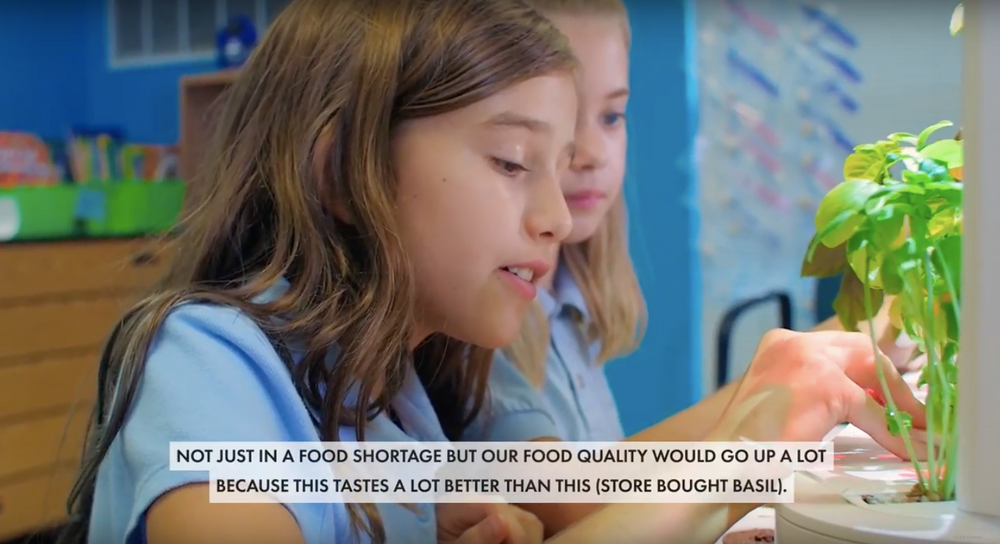 We are turning 9 this month and being that our indoor gardens and company are almost a decade old, we wanted to get an honest and introspective look at not only our products but the future of food. Moreover, who better to ask about the future of food than the future! We spoke with a class of honest 9-10 year-olds about their ideas on gardening.
Check out the video to hear their thoughts!
Back to all posts