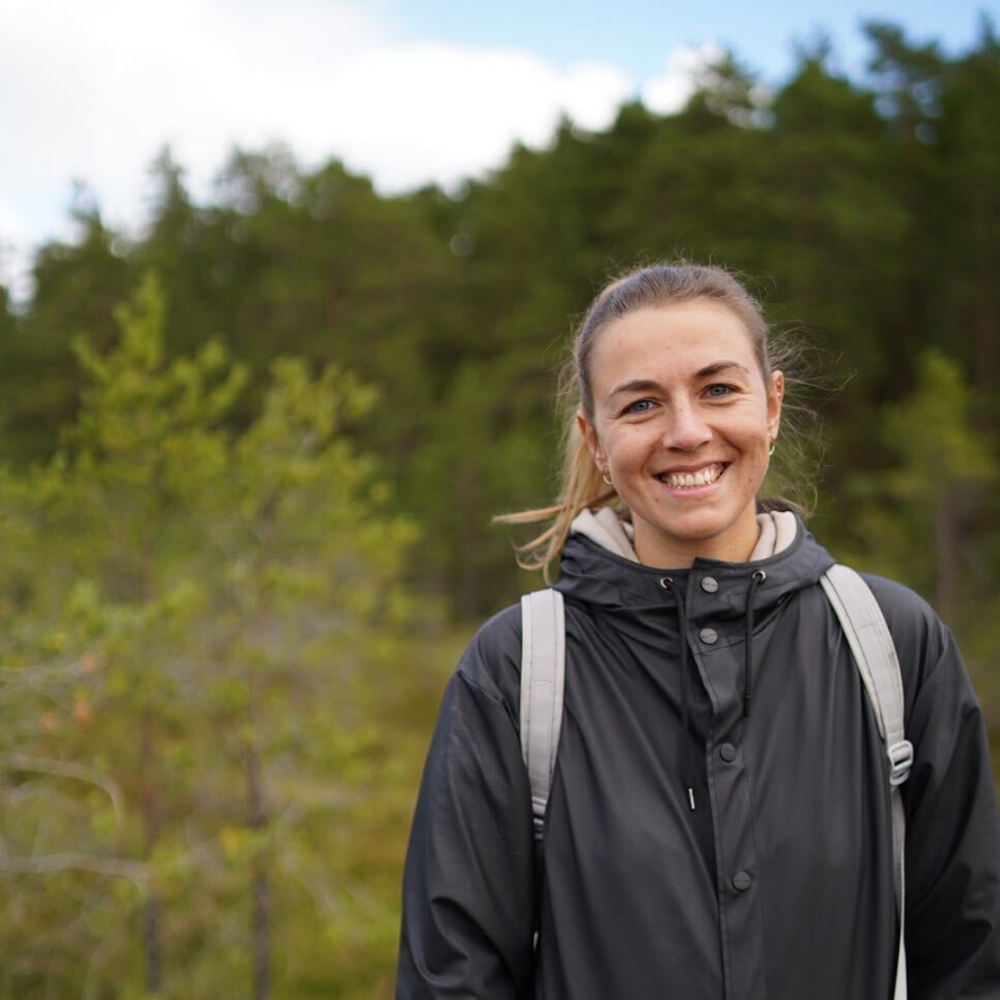 Here's how Laura describes her path to Click & Grow:
"My professional background mostly is working as an auditor at PwC for the last 8 years - this has been an invaluable experience for me. I grew up in Hiiumaa, so I still feel much better in places where the sea is close! I enjoy spending time in nature, trips and travelling, restaurants and other social events - in general I would say I appreciate new and interesting experiences. I guess this is the reason I ended up in Click & Grow as well - definitely an interesting experience ahead!".
Which aspect of working at Click & Grow do you enjoy the most?
Hard to say at this point, since I have been in Click & Grow for only two weeks.. But colleagues are definitely a great perk! What I appreciate the most is that I feel like I could make a difference here.
What are some of the most important things you've learned at C&G?
Sustainability and some facts about plants are definitely the areas where I have learned the most.
What is your favorite place in nature?
Seaside, forest, mountains and bogs.. But I think Hiiumaa will be my favourite place forever.
What is the biggest plant you've seen / most amazing plant you've had a chance to meet?
I wish I had paid more attention to plants before! Probably something in Mexico..
Name a song that cheers you up every time:
I will keep that to myself :P
How many houseplants do you have?
2 and both of them have been alive for the last 3 years!
What is your favorite plant to grow in a Smart Garden?
I am yet to find out, but I think I will start with some leafy greens :)
Back to all posts