5 Christmas Herbs We Love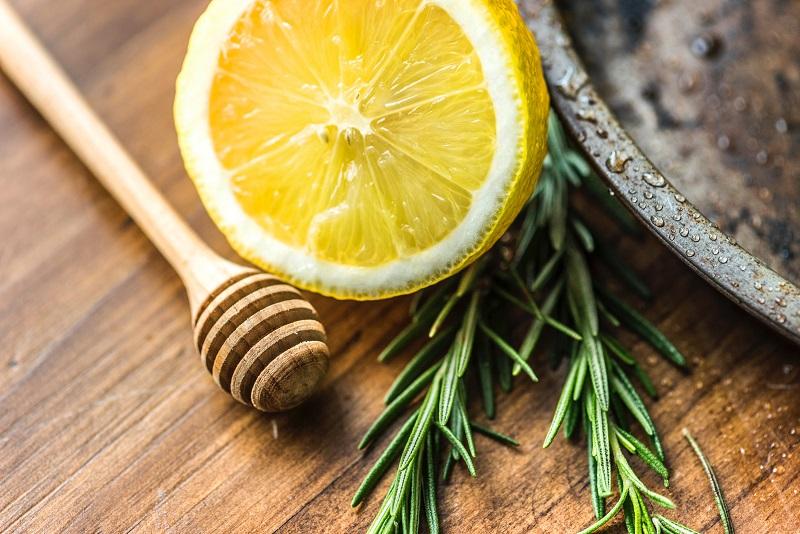 Did you know that King Henry VIII was the first person in England to eat Turkey on Christmas day? It wasn't until the 1950s, however, that turkey became a more popular meal choice than goose.
Ever since then, cooks have been experimenting with different herbs to achieve the best tasting Christmas dinners. Whether you're cooking turkey this Christmas or something completely different, here's a list of the top 5 herbs we love using during the holidays.
Let the festive indoor gardening activities continue! All of these herbs can be grown in your Smart Garden 3 or 9.
1. Lavender
Lavender is one of the most aromatic plants in the world. It's easy to grow in your indoor gardening set and adds a touch of delight to any gourmet meal. If you prefer baking, incorporate lavender into your favorite Christmas cookies.
2. Peppermint
One of the reasons we love peppermint is because it's so versatile. If you're planning a special dessert this Christmas, add an intriguing touch of peppermint from your indoor food garden. Your guests will be pleasantly surprised!
3. Rosemary
Add some Mediterranean flair to your meat dishes this Christmas. Rosemary is also perfect for roasts and stews. It's piney aroma and earthy taste add an element of sophistication and elegance to beef or lamb recipes. If you haven't tried Rosemary before, it's a very handy choice for your indoor gardening setup.
4. Garden Sage
If you're planning a chicken dish, sage is a great herb to use. It has a strong, earthy flavor so bear in mind that a little goes a long way! Growing sage indoors is one the best decisions you can make when it comes to the Christmas season. It's very versatile and can be paired with others herbs such as the next one on our list...
5. Thyme
Thyme compliments turkey especially well. Use it to add zest to potatoes and marinades too. It's also a great herb to incorporate in your Christmas baking. When growing an herb garden, having thyme opens up so many meal possibilities. Dare to be creative!
Which Christmas dishes are you excited about preparing? If you'd like any advice or inspiration for taking your indoor herb garden ideas further, feel free to contact our expert gardeners using our 'Ask a Gardener' forum: https://gardeners.clickandgrow.com/
Back to all posts