How to Make Lemon Herb Butter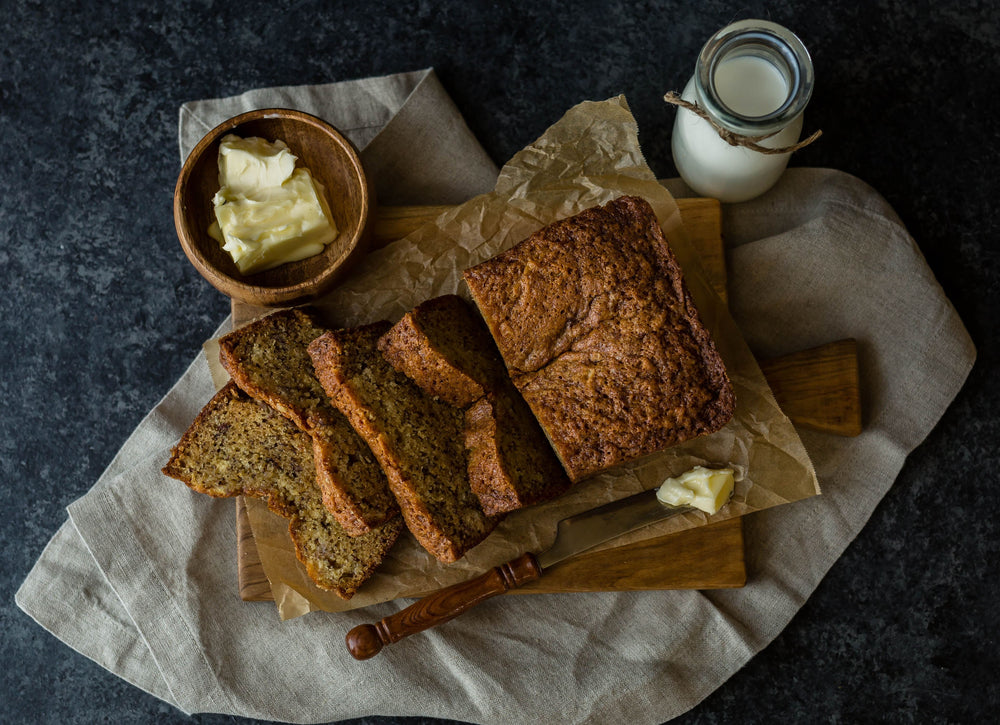 Did you know that, leading up to the Elizabethan era, newlyweds in England were often presented with a pot of butter as a symbol of wealth and fertility?
Today, butter is valued as one of the world's most versatile spreads. It also serves as food enhancer in so many cuisines, as well as being an essential baking ingredient.
With that in mind, we were delighted to discover this delicious recipe for making Lemon Herb Butter.
Here's what you'll need:
1/2 cup unsalted butter at room temperature
1 teaspoon fresh lemon juice
1/2 teaspoon finely chopped fresh rosemary
1/2 teaspoon finely chopped fresh thyme
1/2 teaspoon finely chopped fresh sage
salt and ground black pepper to taste
Here's what to do:
Mash butter in a bowl until smooth and creamy
Mix lemon zest, lemon juice, rosemary, thyme, sage, salt, and black pepper into the butter until thoroughly combined
Credit to Karin Landers for this excellent recipe. Read more about this recipe and others on this great site.
Head over to www.clickandgrow.com for herb garden ideas and inspiration on how to garden indoors.
Back to all posts