What Makes Us Proud At Click & Grow?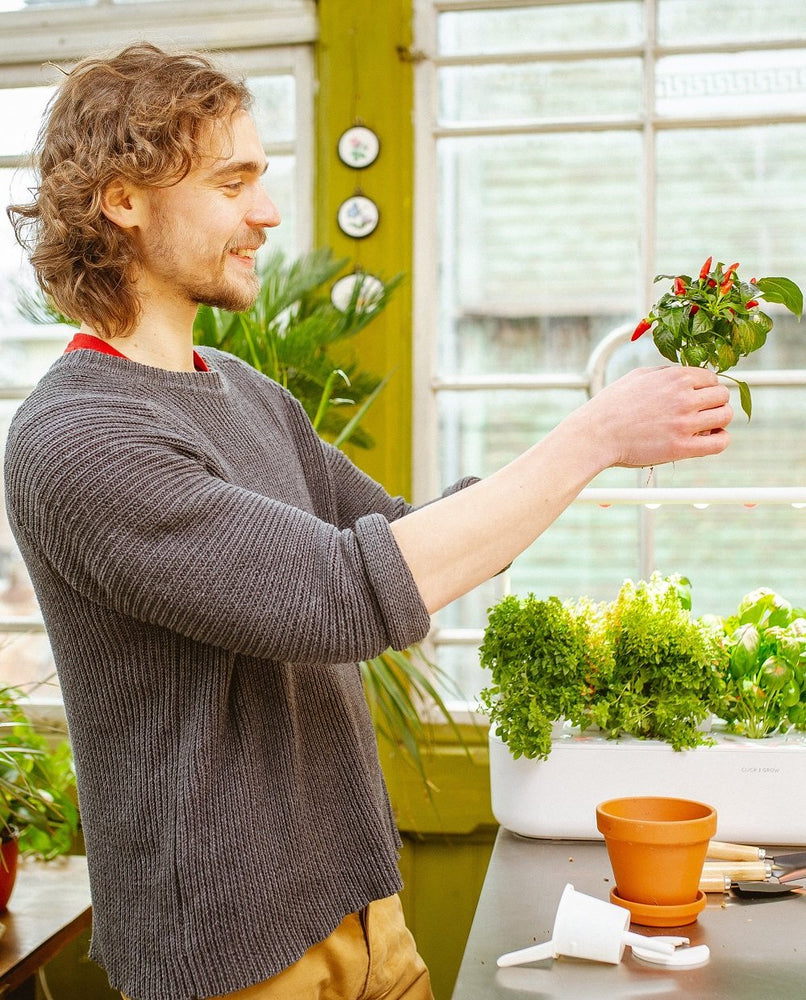 Birthdays wouldn't be the same without a speech before blowing out the candles.
Well, before we blow out the candles on our 10th birthday cake, we'd like to talk about what we're proud of. Listen as Rui, Priit, Mirjam, and Joonas talk about why they're thrilled to be part of the Click & Grow family.
Oh… and stick around till the end of the video for a few words of wisdom from a special guest!
Ready to celebrate our 10th birthday with us? Look out for 'Click & Grow's Exclusive Golden Birthday' event on our Facebook page. Click 'Interested' to receive updates on giveaways and exclusive content!
Head over to www.clickandgrow.com for more inspiration and to learn about our desire to make the most essential, fresh, vitamin-packed food available for everyone. Learn more about our unique Smart Soil and discover how the Smart Garden 3 and Smart Garden 9 make growing fresh, organic food and flowers easier than ever.
Be sure to check out our blog for valuable features such as green living tips, ways to create sustainable homes, the importance of food safety, how to grow plants indoors, amazing life lessons plants teach us, and much more.
Back to all posts