Meet Martin J, our Head of R&D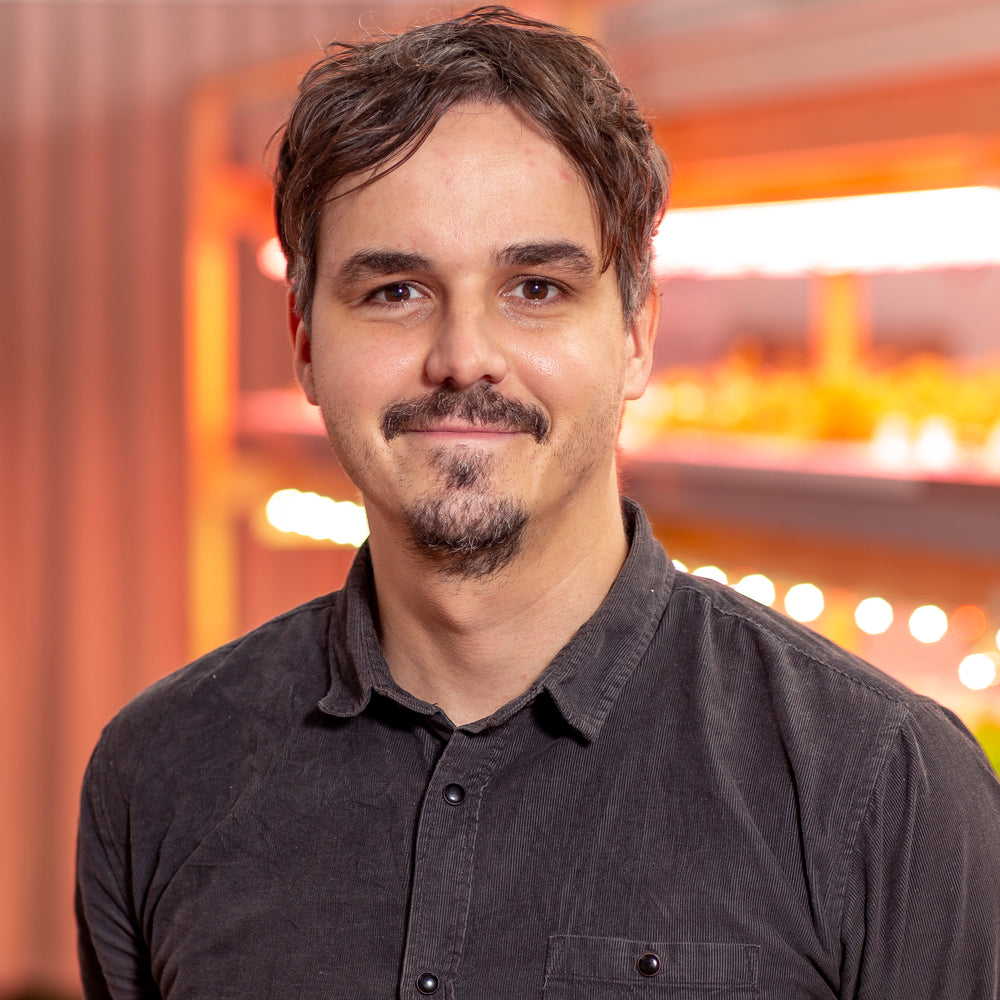 Martin has always had a big interest in music and did different sports as hobbies. He studied to acquire a PhD in Materials Science. Conducting research also connected Martin to Click & Grow.
Which aspect of working at Click & Grow do you enjoy the most?
Many great and talented colleagues.
What are some of the most important things you've learned at C&G?
I guess I've learned more about plants and have taken my first steps as a grower myself because of C&G.
What is your favorite place in nature?
Has to be my country property that I'm working on.
What is the biggest plant you've seen / most amazing plant you've had a chance to meet?
The biggest would probably be trees in California.
Name a song that cheers you up every time:
This changes all the time as new music is one of my main things.
How many houseplants do you have?
At the moment there are about 20 small Kanna plants at home and many outside plants ( mostly trees) in the country.
What is your favorite plant to grow in a Smart Garden?
To me, long term herbs like rosemary, thyme and sage make the most sense! but I've also grown different trees from seed, that's also cool.
Back to all posts